Visit Us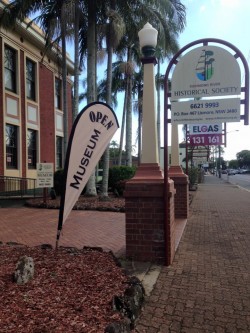 Unfortunately, due to the 2022 floods, we are not operating from the Museum building and personal visits are not possible. Our collection is safe, and we will be back in the future, we're just not sure when.
In the meantime, we are responding research requests by email. Our Research page has the details.
For general enquiries please email us at info@richhistory.org.au.