Historical Publications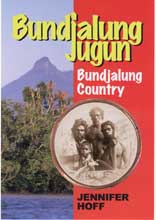 The Richmond River Historical Society Research Centre has a large library of publications available for public use, plus archival collections offering a wealth of resources to local and family historians. We have also produced a large number of publications that are available for sale.
Other useful sources include Richmond Tweed Regional Library, State Library of NSW, and NSW State Archives and Records, whose Local History Guide lists a number of resources in their collections to help local historians trace the history of a place (rather than focusing on individuals).
And don't forget that there are other historical and family history societies in our region that also hold valuable local information.